Colorectal surgery treats problems of the intestines, specifically the lower digestive tract. Due to the many problems patients may face when dealing with colorectal issues, surgery is often the solution most doctors recommend and it is a procedure that requires intense care, accuracy, and precision. At Novid Surgical, it is our mission to provide colorectal surgeons with the tools they need to successfully and safely operate on patients. Although there are a wide array of tools available on the market, none compare to the quality and functionality you will receive when using our FISSO Swiss-made products. Contact us today to find out more!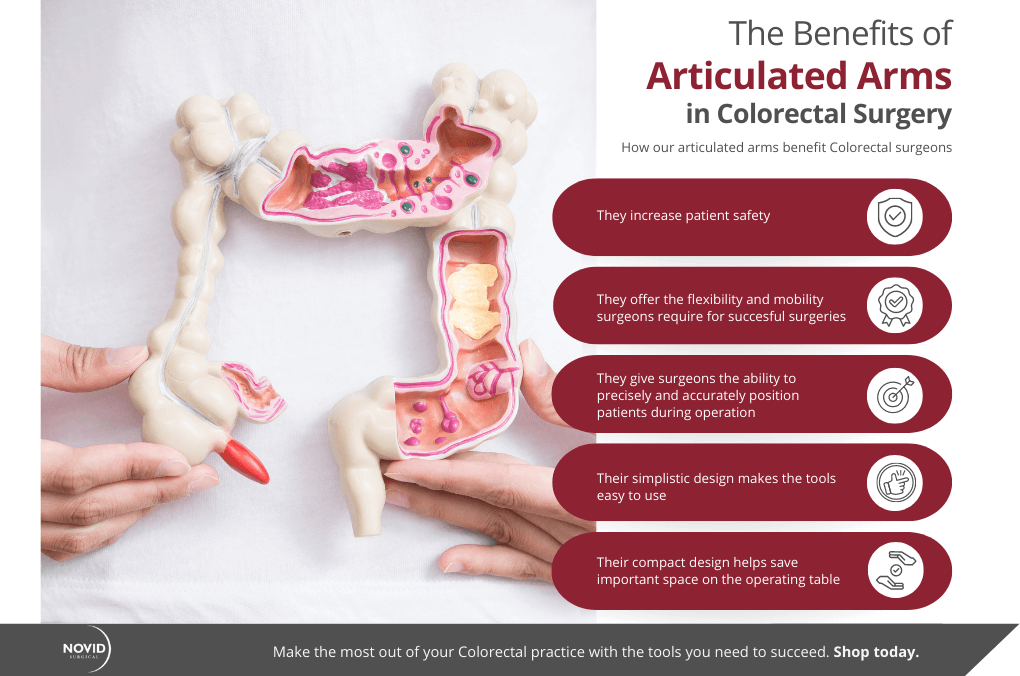 World-Known FISSO Swiss-Made Products
Novid Surgical is proud to be the only American distributor of FISSO Swiss-made products. As a trusted partner, we are able to provide surgeons within any field with the proper tools they need to make life simple, as we have the goal of streamlining operations while helping maintain patient safety. FISSO Articulated Arms are used across the globe by various surgeons due to the many benefits they provide, as these individualized holding systems are simple to use, dependable, and offer many customization options.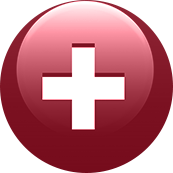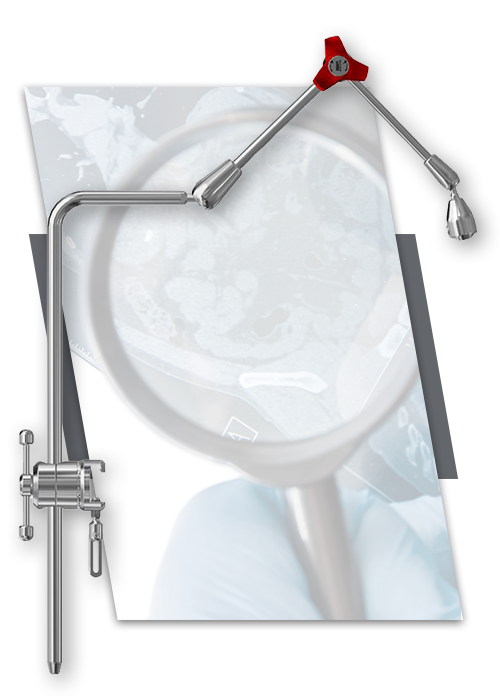 Sterilizable Surgical Articulated Arms
When it comes to Colorectal surgery, it is important to have the ability for surgical tools or other implements to be sterilized for patient safety and to prevent negative effects from occurring. The FISSO Sterilizable Articulated Arm from Novid Surgical was specially designed for such high-risk environments. This product was made with medical-grade materials and helps colorectal surgeons perform delicate surgeries that demand precision and stability. Our articulated arms act as an extension of the surgeon's arm in various ways and often take the place of what would have otherwise required additional staff. If your medical practice sees multiple patients in a short period of time, these articulated arms were made to be easily sterilized between uses quickly and effectively. 
Furthermore, these sterilizable arms feature a device interface that can hold surgical instruments for colorectal surgeons during operations. This piece can precisely adapt to almost any surgical tool and features a convenient quick-release button for instant swapping of tools!
Novid Surgical Non-Sterilizable
Our Novid Surgical Non-Sterilzable Articulated Arms are crafted with the same high-quality materials and functionality as our other products, except these are made for practices that do not require constant sterilization. If your medical practice does not require the harsh demands of steam sterilization, our non-sterilizable articulated arms can be easily disinfected without sacrificing functionality or performance.
Freedom of motion for colorectal surgeons was a top priority when designing these articulated arms, as they can be quickly disassembled or reassembled without the need for additional tools. Available in several sizes and configurations, these articulated arms are perfect for use in: 
Colorectal surgery research and development

Educational purposes

Emergency medical services

Practices that do not see more than one patient in a day

And more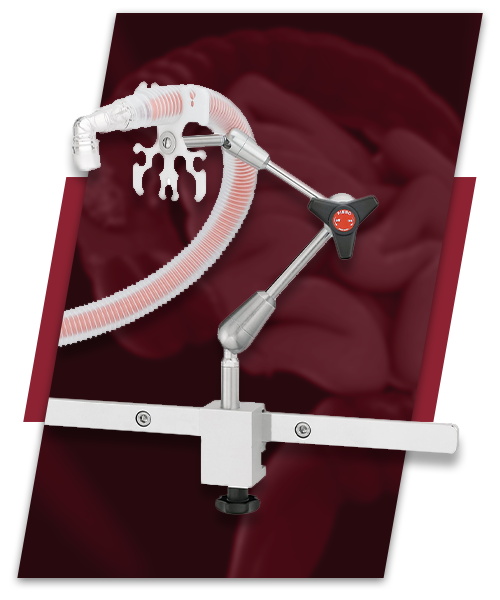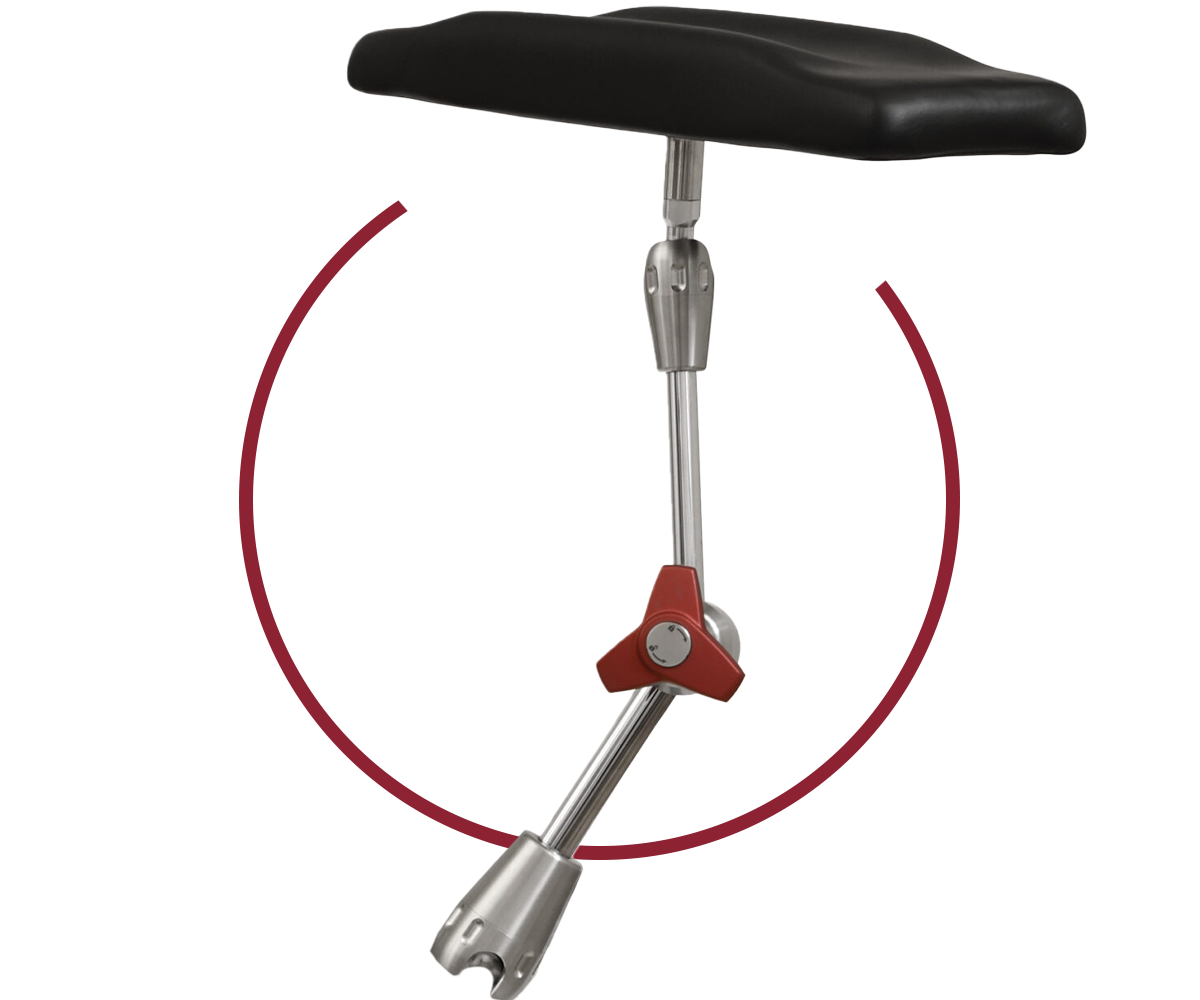 Traditional arm boards lack the mobility and stability surgeon need to properly operate on patients. With an all-new updated design, our FISSO Patient Arm Positioners add value for surgeons by providing the level of stability required to safely maneuver patients during surgery. Not to mention, unlike traditional arm boards, our FISSO patient arm positioners do not require additional accessories to function properly, as they feature a simple one-step process for setup. Best of all, our arm positioners deliver a  dynamic range of motion that is impossible with traditional options. In addition, a central locking mechanism supports and positions the patient's arms quickly, easily, and safely. 
To further add to their value, these FISSO Patient Arm Positioners offer a compact design that frees up important space around the surgery area. This gives colorectal surgeons the space they need for other vital tools!
Novid Surgical strives to make life simple for colorectal surgeons requiring the tools they need to succeed. We are proud to be the only American distributor of FISSO Swiss-Made products, as we know they offer you the highest quality tools available on the market! Contact us today for more information.