Novid articulated arms make ventilation treatments easier for clinicians and nursing staff. The arms are designed to quickly and easily attach to medical devices or hospital beds, and provide a stable and safe platform for the treatment. This allows staff to focus on the procedure without worrying about the safety of the patient.
The central clamping unit ensures that the breathing tubes are held in place securely, while the articulated arm provides a flexible and versatile platform that can be quickly adapted to different situations. This makes it easy to position the breathing tubes and accurately fix pressure transducers, ensuring that each treatment is as effective as possible.
In addition, the quick central fixation system means that the arms can be set up quickly and easily, without any fuss or delay. This is ideal for busy staff who need to get the treatment started as quickly as possible. The arms are also adjustable, so they can be made to fit any hospital bed.
The Novid articulated arms provide a safe and stable platform for ventilation treatments, making them an essential tool for any surgeon. With quick and easy setup, versatile positioning, and a secure clamping unit, these arms make life easier for nurses and staff, ensuring that every patient gets the best possible care.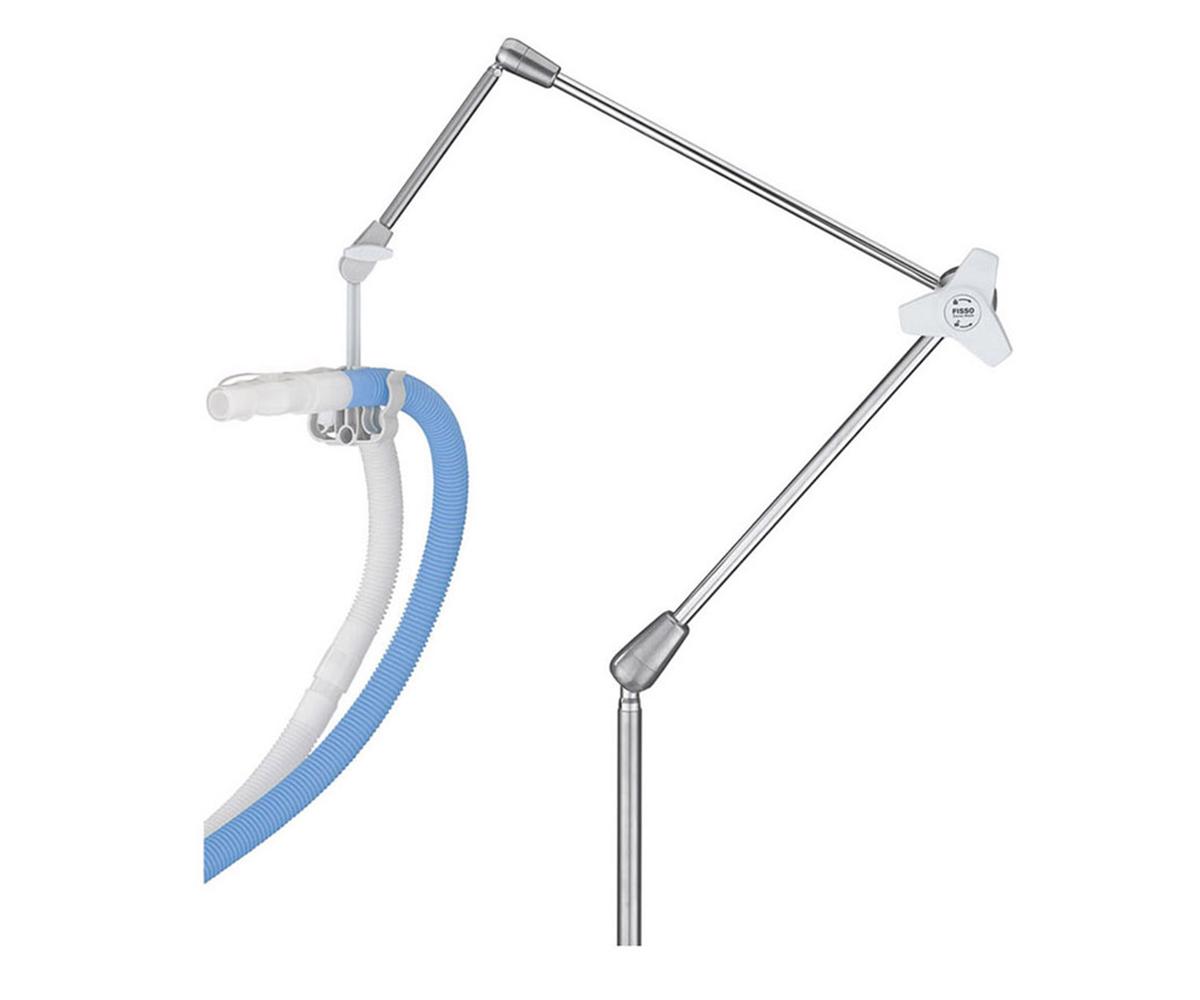 Non-Sterilizable Articulated Arms For Ventilation
How Rail Clamps Accommodate Ventilation Procedures
Novid rail clamps are designed to fit  all standard accessory rails. This means that the arms  or OR table accessories can be attached to any hospital bed quickly and easily. The rail clamp provides height adjustability to adapt to the prevalent clinical conditions. 
The rail clamps provide a secure connection between the  hospital bed and the articulated arms or OR table accessory, ensuring that the equipment remains in place during the treatment. This eliminates any risk of movement or instability.
Novid articulated arms with rail clamps provide an easy and convenient way to attach equipment securely and accurately during ventilation. With quick setup and adjustable, these arms make it easy for staff to get started quickly and ensure that every patient receives the best possible care.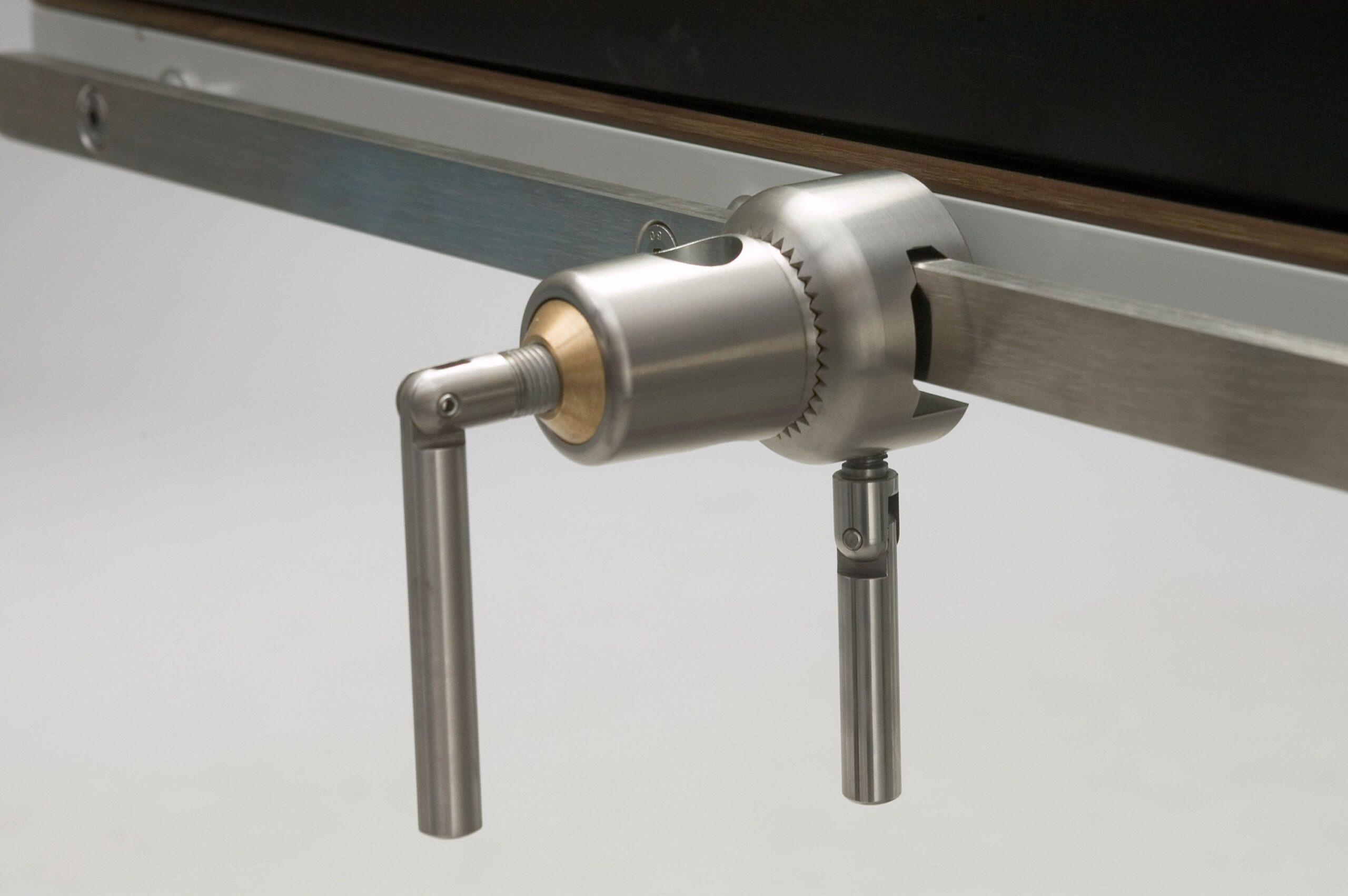 All these features make Novid Non-Sterilizable Articulated Arms the perfect choice for your medical applications.  For easy adjustments, fast assembly, and secure environment, choose FISSO Non-Sterilizable Articulated Arms for ventilation treatments. Contact Novid Surgical to learn how to create a safe and comfortable experience for both you and your patients.