When you undergo anesthesia for a surgery or procedure, your safety is always the top priority. That's why anesthesia providers use specific techniques and equipment to ensure that you're properly sedated and safe throughout the entire process.
One key piece of equipment used during anesthesia is the FISSO holding system for anesthesia and intensive care. This system features a central rapid fixation unit that quickly and easily positions breathing tubes, ensuring safe and secure placement for both the patient and the equipment. Additionally, the central clamping unit allows for quick and easy positioning of other devices, such as monitoring probes or IVs.
Thanks to these features, anesthesia providers can confidently administer medications and monitor patients' vital signs throughout the procedure. This leads to safer, more comfortable procedures for everyone involved.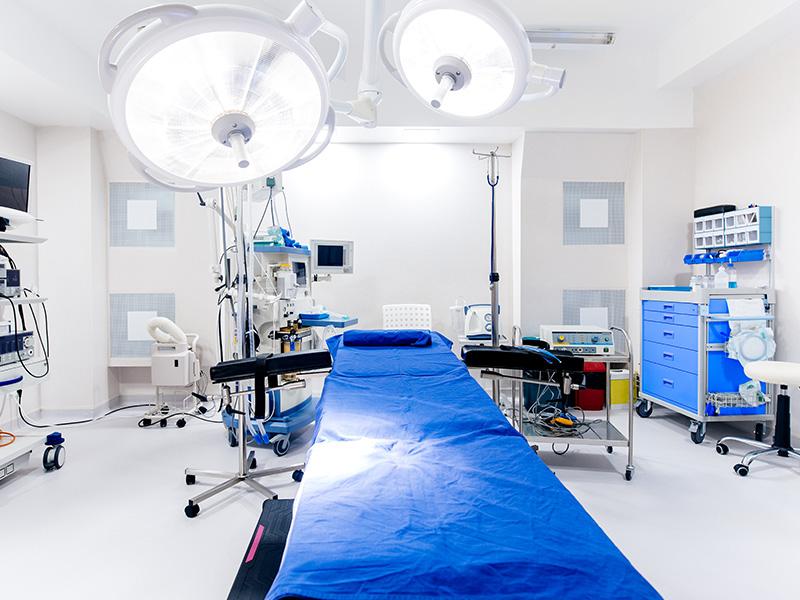 Non- Sterilizable Articulated Arms For Anesthesia
FISSO articulated arm with quick central fixation for anesthesia and intensive care have been proving their worth for decades in operating theaters and intensive care units world wide.
The central clamping mechanism allows for for easy positioning and can be fixed in place securely and rapidly with a single knob.
Secure Fixing
Simple to position
Great flexibility and stability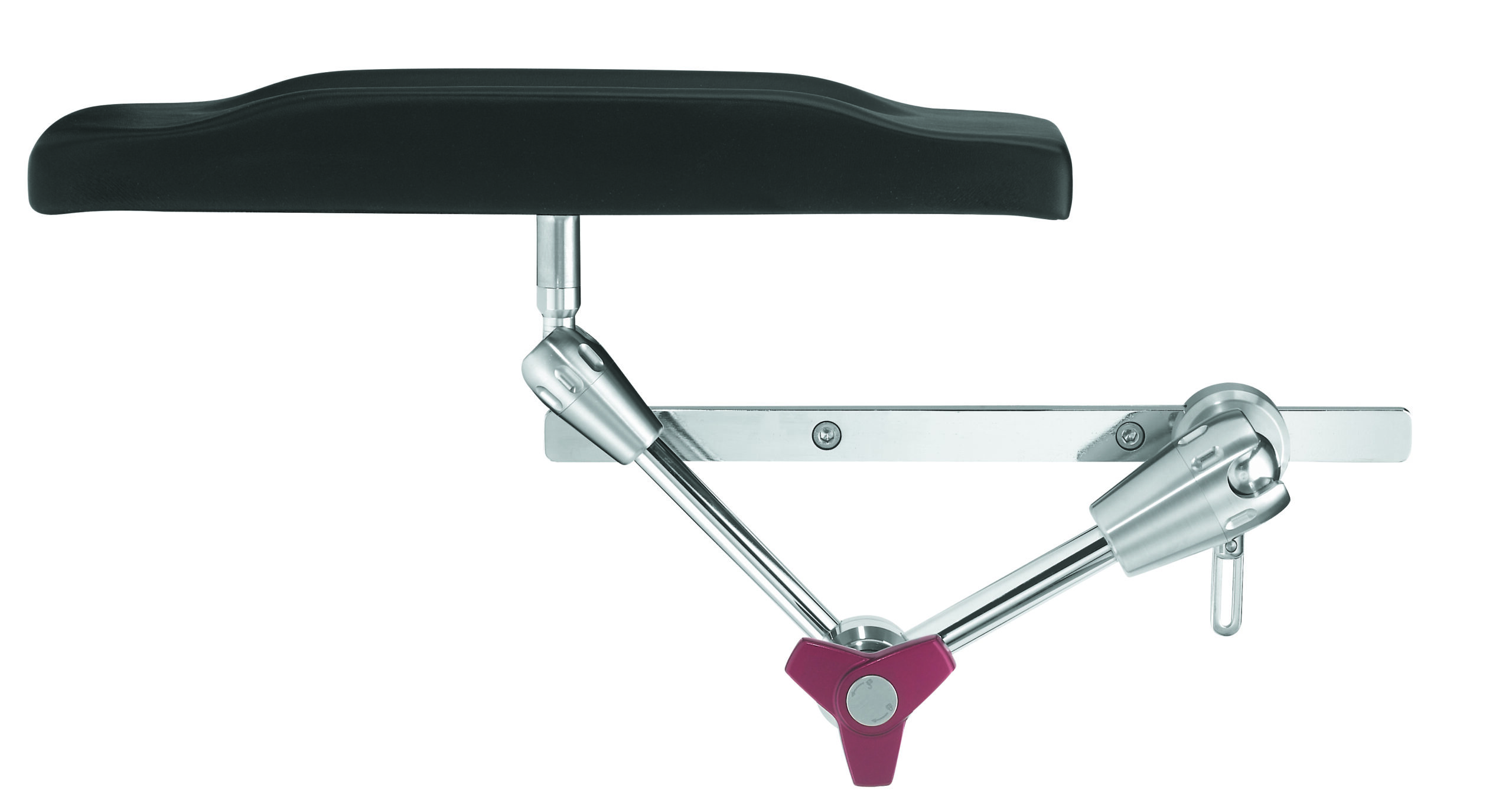 How Patient Arm Positioners Help with Anesthesia
There are a variety of reasons why patient arm positioners are important during anesthesia procedures. For one, they provide stability and support for the arms, which can help to keep the patient comfortable and safe. Additionally, they can help to improve access to the surgical site, making it easier for the medical team to perform their work. Finally, patient arm positioners can also help to optimize the working environment for the medical team. By providing a stable and secure platform for the arms, they can focus on providing the best possible care for their patients.
If you are looking for articulated arms that can handle the demands of your anesthesia treatments, look no further than FISSO arm systems for anesthesia and intensive care units.  FISSO products ensures high reliablity, functional design, and Swiss made. 
Our complete arm systems have everything you need to provide safe and comfortable care to your patients. Contact us today to learn more about our non-sterilizable articulated arms
Anesthesia procedures can be safely and easily accomplished with the use of Novid Surgical by FISSO sterilizable articulated arms and other products. Our products are designed specifically for intensive procedures, so you can be sure that they will meet all your needs. Contact us today to learn more about our sterilizable articulated arms or any of our other products.