Laparoscopy is a minimally invasive surgical procedure that allows surgeons to access the insides of the abdomen and pelvis without the need for large incisions in the skin. This procedure is most commonly used in regard to gynecology, gastroenterology, and urology since these involve working on organs within the abdomen and pelvis region. As with any other procedure, laparoscopy requires immense accuracy and precision, especially since surgeons have a minimal area to work with as opposed to open surgery. Novid Surgical strives to assist these surgeons with the tools they need to succeed, as our products can make things simpler in the operating room. Contact us today for more information!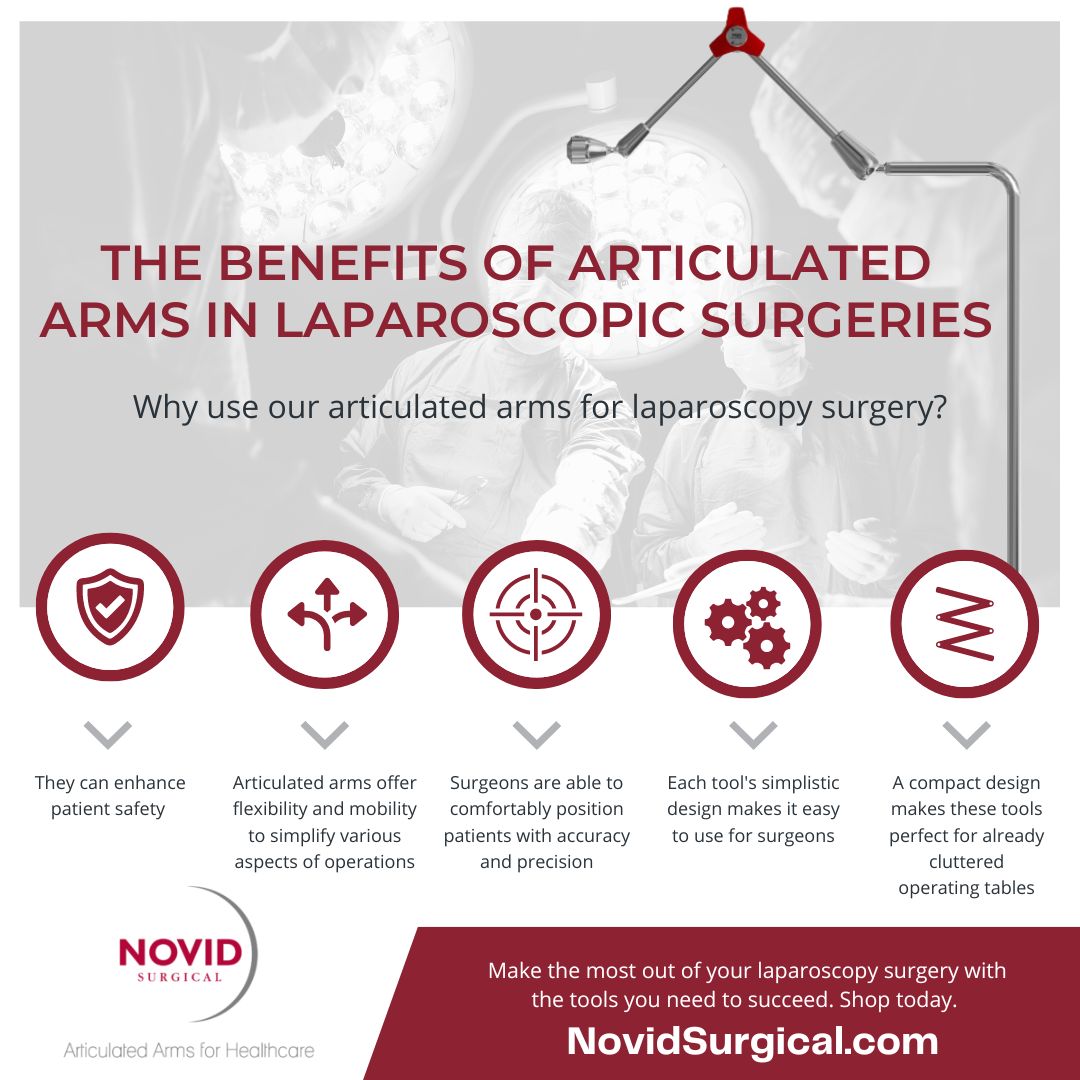 FISSO Swiss-Made Products
As with any tool used inside a surgery room, surgeons must be sure that their tools are of the utmost quality to ensure patient safety and functionality. Novid Surgical is proud to be the official American distributor of FISSO Swiss-Made Products, which means we are able to offer surgeons the best tools on the market that will benefit them greatly. One of our most popular lines of products is the FISSO articulated arms, as they offer the proper assistance surgeons need to complete operations successfully!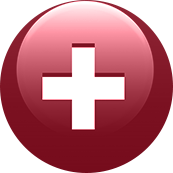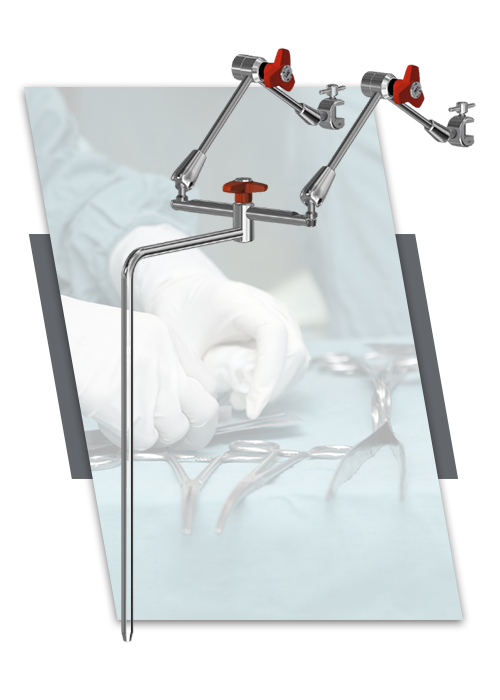 Sterilizable Surgical Articulated Arms
Laparoscopies often require an immense amount of tools that must be inserted into the patient to complete operations. Due to the nature of working among such sensitive areas of the body, sterilization is important throughout various scenarios, which makes our FISSO Sterilizable Articulated Arm the perfect addition to your facility. This product is made with medical-grade material that can be sterilized between uses, so no matter which tools you need it to hold, you are able to safely and cleanly switch throughout the surgery. Best of all, these arms provide complete precision and stability for particular movements during the operation, giving surgeons access to functions that would otherwise require additional staff. 
Unlike other articulated arms, our simple design features a highly functional device interface that can secure various types of surgical instruments, which is especially important during laparoscopy procedures that require different tools.
For surgery environments that do not require the harsh demands of steam sterilization, the Novid Non-Sterilizable Articulated Arms is the perfect option. Although they are non-sterilizable, this does not mean they are unsafe to use, as these surgical tools can be cleaned and disinfected without sacrificing performance or functionality. 
FISSO Non-Sterilizable Articulated Arms are designed to provide laparoscopy surgeons with the adequate range of motion they require to work around the operating table. No more having to struggle with limited movement tools that can become frustrating to deal with, as we have designed these arms with full functionality in mind. Furthermore, these articulated arms are easy to disassemble and reassemble without the need for extra tools or additional time.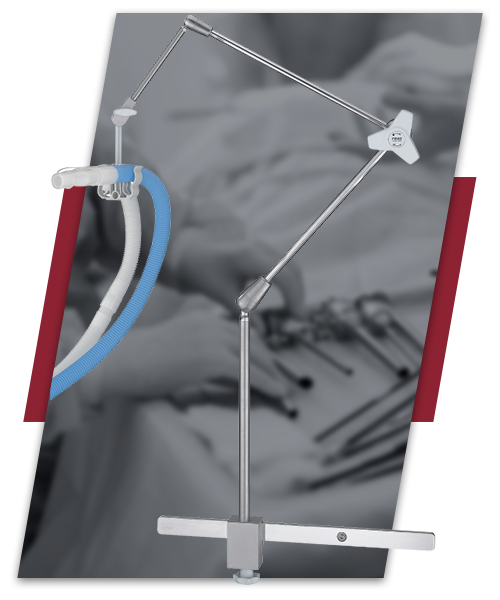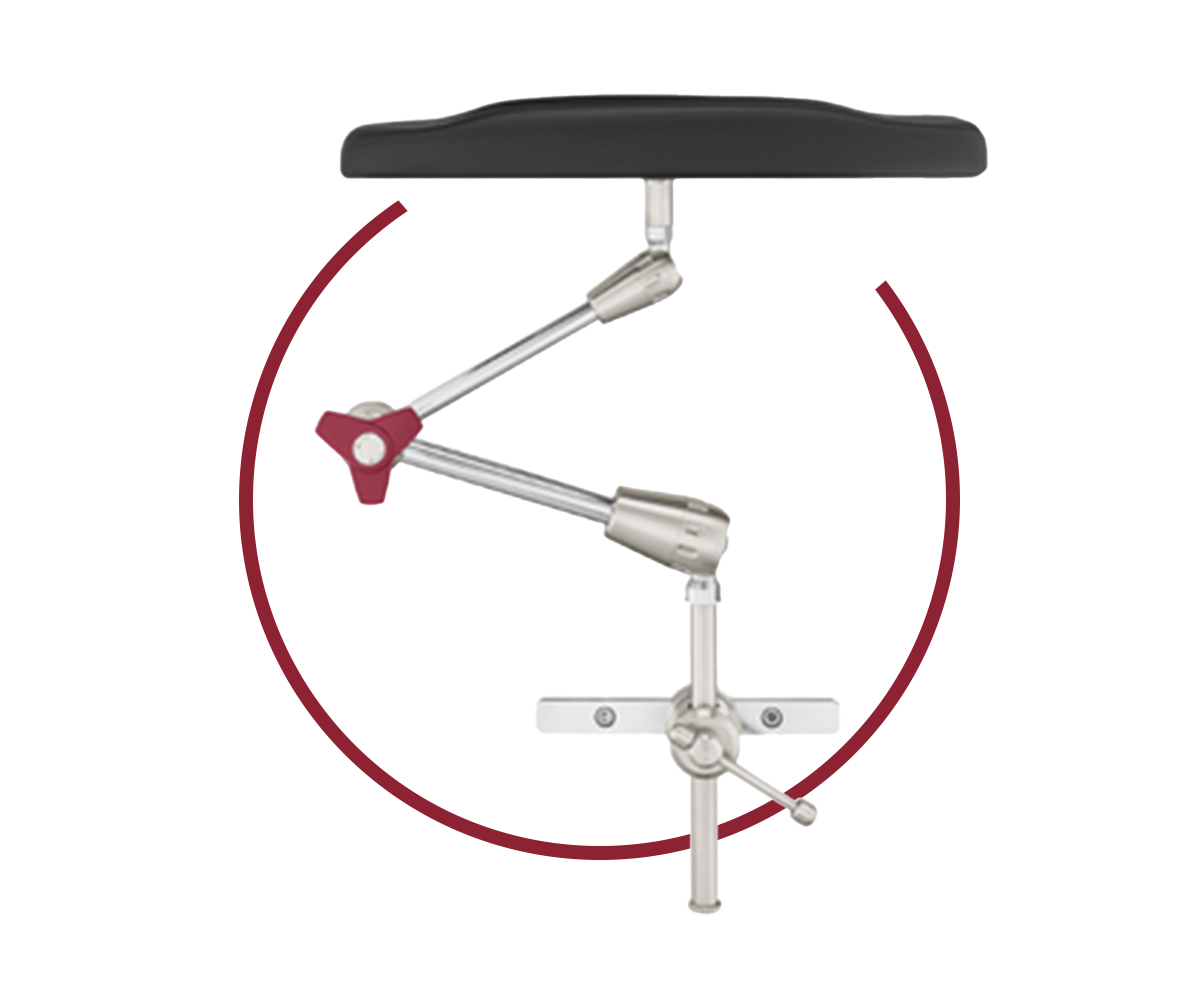 Arm positioner issues are a thing of the past, as Novid Surgical has the best option with our FISSO Patient Arm Positioners. Unlike traditional versions that offer a limited range of motion, FISSO patient arm positioners offer surgeons a full range of motion to position patients how they need them. Not to mention, traditional tools often require up to five additional accessories to function correctly, whereas FISSO arm positioners feature a one-step design to make things simple. In addition, its central locking mechanism supports and positions a patient's arms with ease, ensuring that they stay in place no matter what occurs. 
Why Choose Novid Surgical?
Novid Surgical is honored to be the sole American distributor of FISSO Swiss-Made products. We know that these tools will highly benefit your medical facility, so contact us today and start taking advantage of what we have to offer for surgeons!