Breast cancer is an unfortunate disease that affects many individuals every single year. In order to prevent this cancer from occurring or becoming worse, mastectomy surgery is often required. This operation involves the removal of a breast along with other tissues surrounding the area. Due to the sensitive nature of this type of surgery, surgeons must have the proper tools required to perform and keep patients safe throughout the operation. Novid Surgical is here to help make this happen with high-quality surgical tools that make life simpler for surgeons looking to improve their procedures. Contact us today to find out more!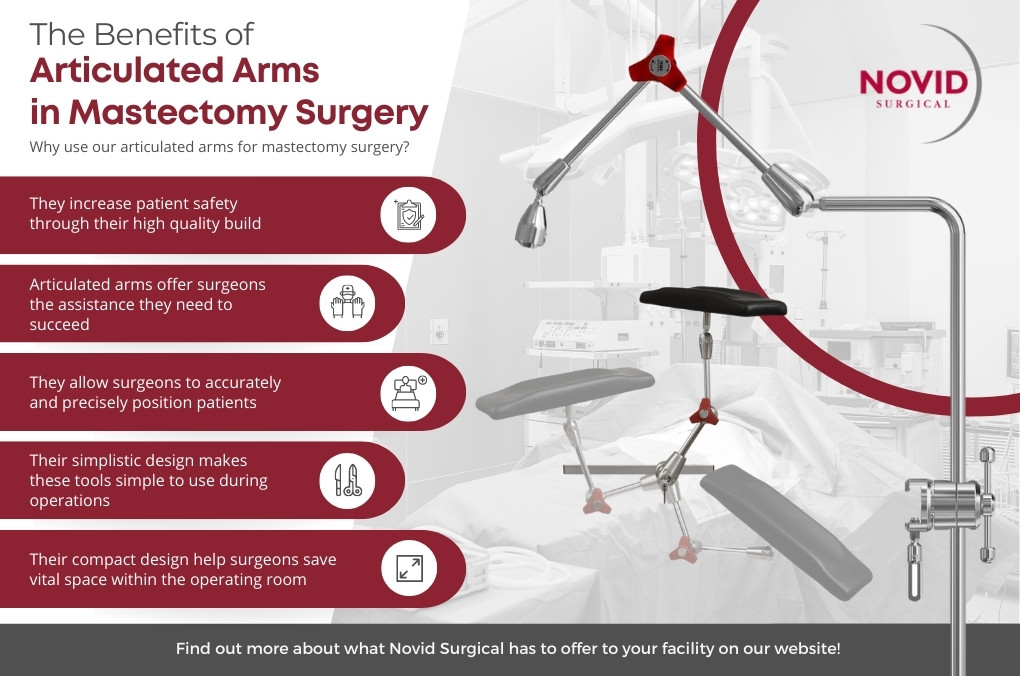 FISSO Swiss-Made Products
Novid Surgical has partnered with official FISSO Swiss-Made Products as their only American distributor for top-quality surgical tools. FISSO products are known for their functionality and high-quality materials, as they are completely made with surgeons in mind. Our goal is to make operations within any surgical field as simple as possible, and we are well on our way to completing this with amazing products such as the FISSO articulated arms. These tools will offer mastectomy surgeons a tremendous amount of benefits that uphold patient safety and enhance operations.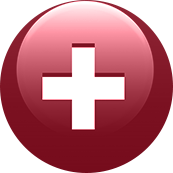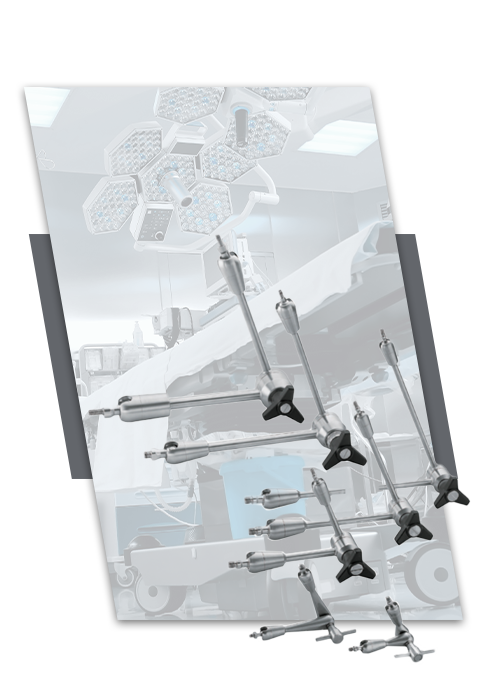 Sterilizable Surgical Articulated Arms
Mastectomy surgery is often a sensitive subject for women as it is removing an entire piece of their body. Surgeons must perform these operations with the utmost care and respect, as patient safety is a top priority. To do so, surgical tools such as the FISSO Sterilizable Articulated Arm are a must, as they can provide surgeons with the assistance they need throughout the surgery. This product is made with medical-grade material that is easily sterilized between uses, ensuring a clean and safe environment to avoid contamination and other complications. In addition, these articulated arms offer mastectomy surgeons the assistance they need to adequately complete the operation, as they provide the precision and stability required to function well around the operating table. Features include a highly functional device interface that can safely secure various types of surgical instruments, giving surgeons access to the tools they need at a moment's notice.
Novid Surgical Non-Sterilizable
If your surgery environment does not require the harsh demands of steam sterilization, our Novid Non-Sterilizable Articulated Arm may be the perfect fit for your facility. These tools can still be easily disinfected without sacrificing performance or functionality, so rest assured that patients will be safe from potential harm. 
The Novid Non-Sterilizable Articulated Arm is designed to maneuver around the surgeon's needs, as they offer the maximum degree of freedom and range of motion. Furthermore, these articulated arms are simple to take apart and put back together, without the need for extra tools that waste precious time. These tools work well for both single-use and reusable applications and are available in a variety of sizes and configurations that makes them perfect for:
Mastectomy  surgery research and development

Educational purposes

Emergency medical services

Single-use surgeries followed by disinfection

And more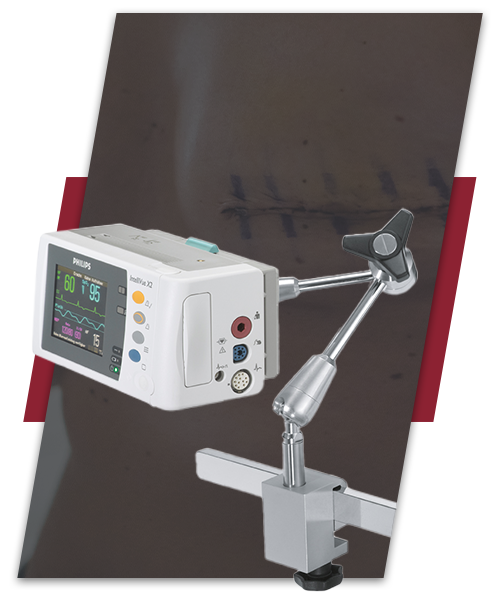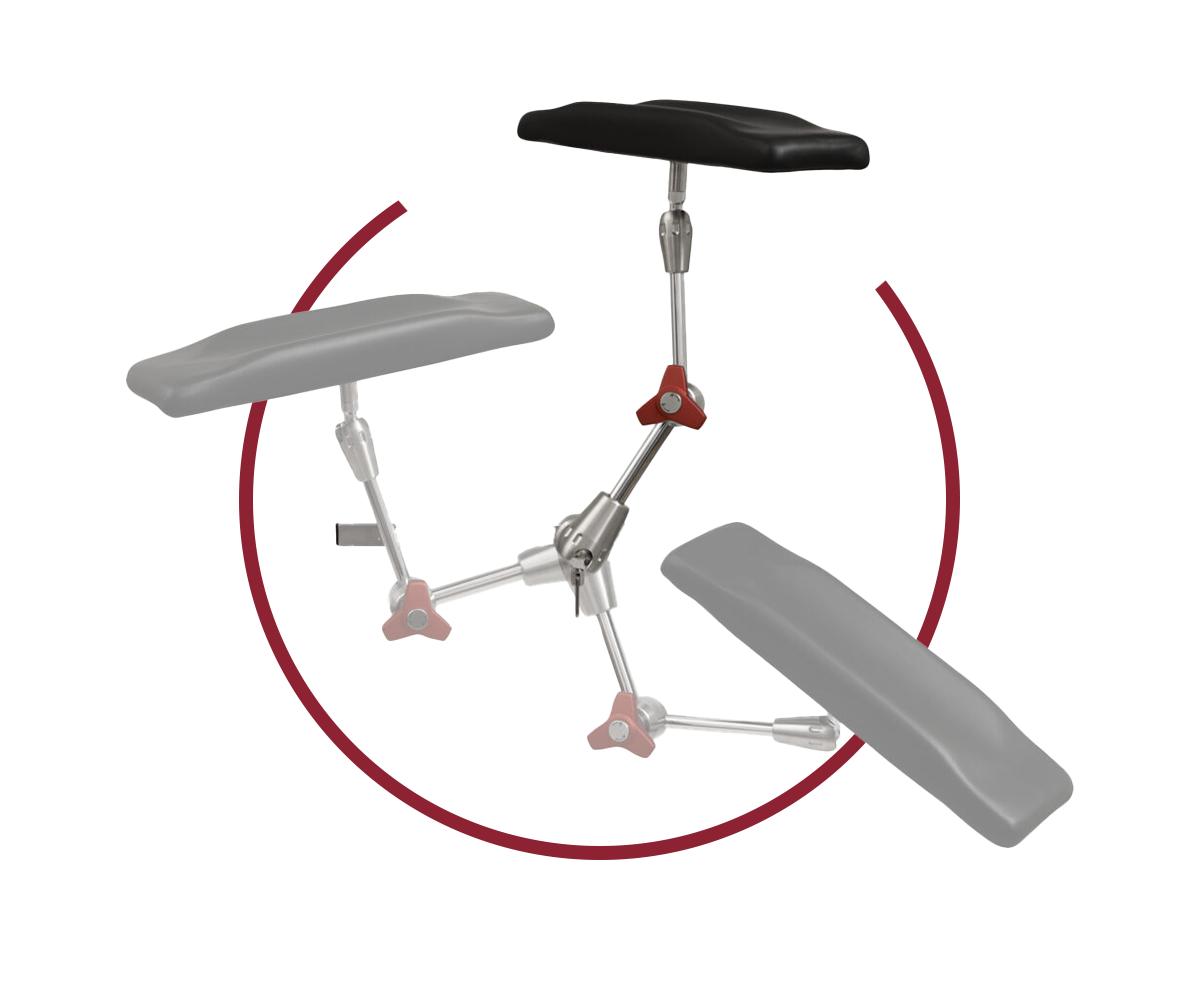 Why Choose Novid Surgical?
Novid Surgical is proud to serve Mastectomy surgeons across the country with the high-quality tools they need to succeed on the operating table. Contact us today to find out more about what we can offer to your medical facility!