Otolaryngology is a highly important field of surgery that focuses on treating various symptoms involved with the ears, nose, throat, head, and neck. Otolaryngology surgeons provide much-needed relief for patients suffering from various ailments that negatively impact their daily life. Since otolaryngologists treat such vital aspects of the body, it is important that they execute each operation with the utmost accuracy and precision to avoid complications or further damage. Novid Surgical helps make this possible by providing the tools surgeons need to succeed, as our goal is to help any type of surgeon complete operations as best and safe as possible. Contact us today to learn more.
Top Tier Swiss-Made Products
Novid Surgical is honored to be the exclusive American distributor for FISSO Swiss-made products, as we have formed a partnership that has assisted hundreds of surgeons across the country. These tools are second to none, as they are made with the highest quality materials and full functionality in mind. Swiss-Made products aim to assist surgeons in completing their operations as smoothly as possible, and some of the most popular tools include the FISSO articulated arms, as these holding systems are simple to operate, dependable, and customizable!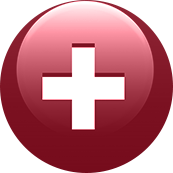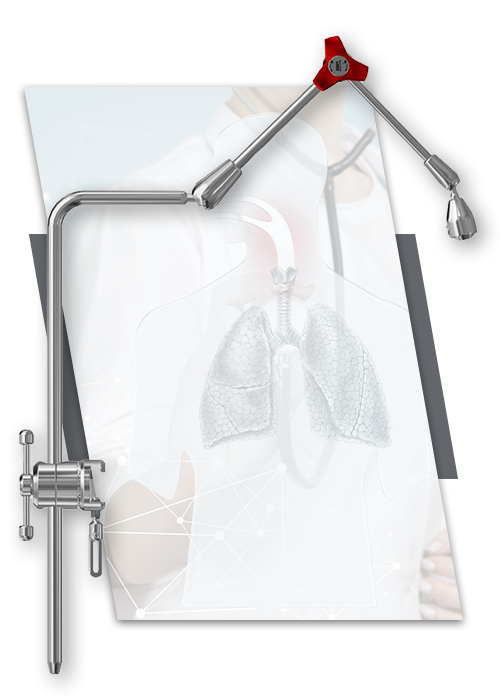 Sterilizable Surgical Articulated Arms
Sterilizable surgical tools are important within any surgical focus area, but they are especially important in Otolaryngology as they help keep patients safe throughout the entire procedure. Having access to sterilizable tools is vital for surgeons that see multiple patients in a day, as it helps avoid cross-contamination and other negative effects. FISSO Sterilizable Articulated Arms from Novid Surgical are made from medical-grade materials that are ready to take on the task of assisting otolaryngologists in completing delicate operations that require accuracy and precision. These tools serve as an extension for a surgeon's arm, as they can help complete the tasks that often require additional staff, making them a necessary tool within any surgical room. 
To further expand on their value proposition, these arms feature a device interface that can firmly grab surgical instruments for otolaryngologists during operations. With the ability to adapt to almost any surgical tool, this modular piece offers quick access to swapping tools!
There are certain situations where a non-sterilizable tool is a great option for surgeons. Our non-sterilizable articulated arms are made with the same high-quality and functional design as their sterilizable counterparts but do not require the harsh demands of steam sterilization as they can be disinfected quickly without sacrificing performance.
Furthermore, the Novid Non-Sterilizable Articulated Arms are made with a high degree of freedom and complete range of motion in mind, two essential components for successful Otolaryngology surgeries. 
Available in several different sizes and configurations, these articulated arms are ideal for use in:
Otolaryngology  research and development

Educational purposes

Emergency medical services

Surgeons who focus on one patient at a time 

And more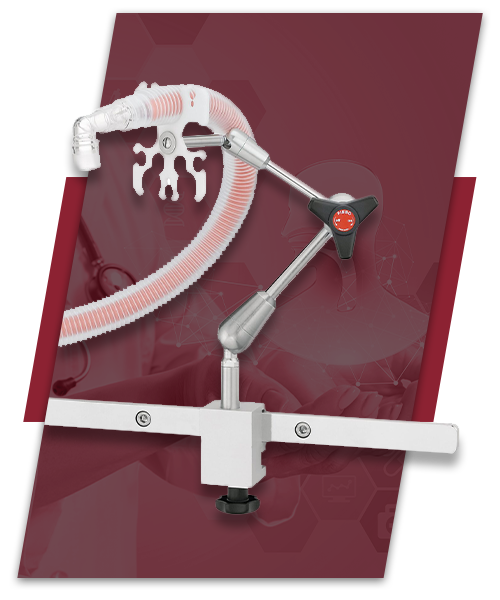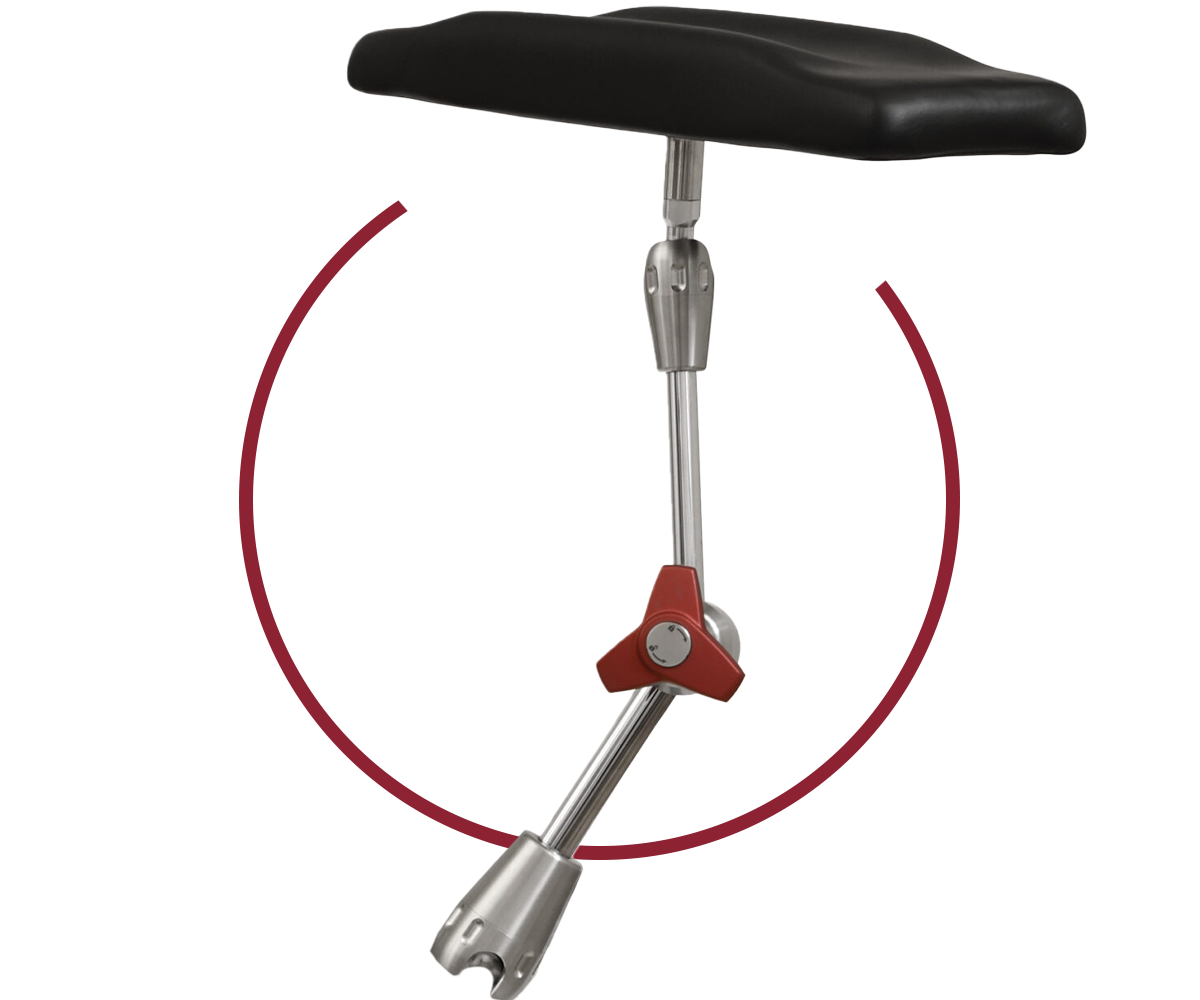 One of the most frustrating things about using traditional arm boards is their limited range of motion which makes them difficult to work with inside Otolaryngology operating rooms. Our FISSO Patient Arm Boards are made with this in mind, as they provide surgeons with the versatility and stability to complete surgeries effectively. Additionally, traditional arm boards often require up to give accessories to function properly, making them quite the hassle to work with. FISSO Patient Arm Boards feature a one-step setup design that provides a dynamic range of motion, often impossible to achieve with other arm boards. Along with a central locking mechanism that supports and positions patient arms with ease, speed, and stability. 
Due to their simplistic design, FISSO Patient Arm Boards free up essential space around the operating table, giving surgeons more room for other important tools!
FISSO's Swiss-made products are second to none, and Novid Surgical is proud to be the exclusive American distributor of their products. We are proud to offer otolaryngologists the tools they need to succeed inside the operating room. Contact us today for further information!