While many types of back pain and disorders can be successfully treated without surgery, there are certainly many instances where back and spine surgery is viable and necessary to treat serious musculoskeletal injuries or nerve compression. When this is the case, specialized surgeons require a wide set of skills and tools to perform complex procedures with an extremely high degree of accuracy. Part of the mission of Novid Surgical is to provide back and spine surgeons with the operating room tools that they require to perform these tasks more easily. These tools include the use of articulated arms and associated products.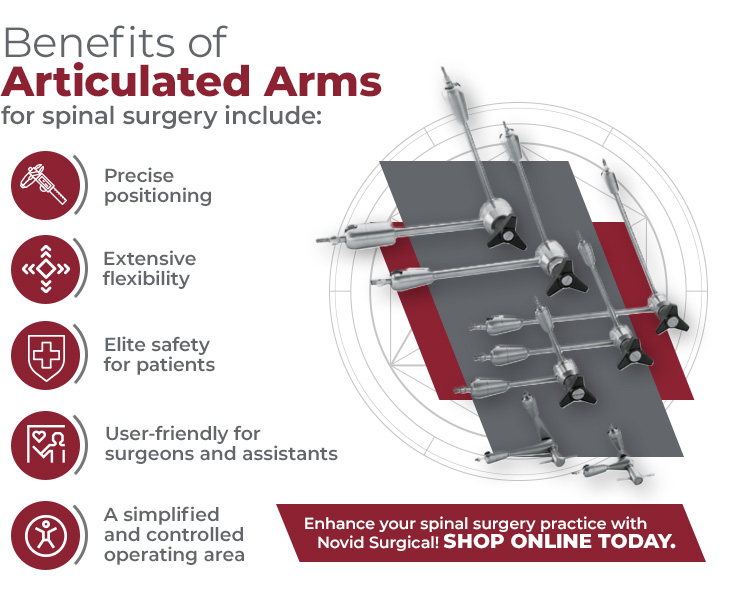 FISSO Swiss-Made Products
Novid Surgical is extremely proud to be the exclusive American seller of FISSO Swiss-made products. FISSO articulated arms are used all over the world as a quality product for use in a variety of fields, including spinal surgery. These individualized holding systems are user-friendly, reliable, and also provide many options for customization in their configuration in operating rooms.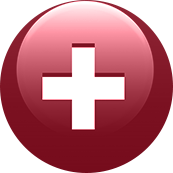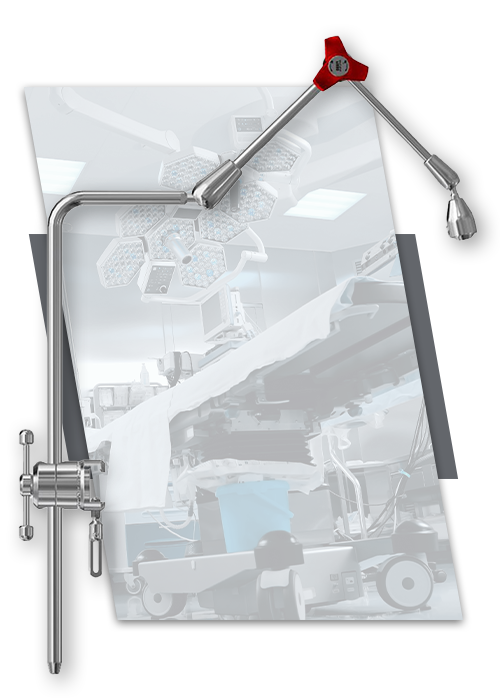 Sterilizable Surgical Articulated Arms
In spinal surgery, the ability for a surgical tool or other implements to be sterilizable is vital. The FISSO Sterilizable Articulated Arm from Novid Surgical was designed for such high-risk environments. These medical-grade articulated armed help spinal surgeons perform highly delicate procedures where precision and stability are necessary, and serve as extensions of their arms with a variety of applications, often taking the place of what used to require additional staff. Being easy to sterilize between uses, these arms are optimal for surgical environments that see multiple patients over a short period of time.
These sterilizable arms feature a device interface that is able to securely hold surgical instruments for spinal surgeons during procedures. This modular piece is designed to precisely adapt to a variety of surgical instruments, and conveniently features a quick-release system for the swapping of tools cleanly and quickly.
With the same design and manufacturing philosophy of FISSO sterilizable products in mind, Novid Surgical has developed a non-sterilizable articulated arm for spinal surgery that does not need to be subjected to the exact, harsh demands that require steam sterilization. Instead, these non-sterilizable articulated arms are disinfected easily — without sacrificing any functionality or performance. 
The Novid Surgical non-sterilizable articulated arms have been manufactured and designed from the start to allow for the same high degree of freedom and range of motion for spinal surgeons that FISSO is known for, and can easily be disassembled or reassembled without the need for additional or complicated tools. Available in several different sizes and configurations, these articulated arms are ideal for use in:
Spinal surgery research and development

Educational purposes

Emergency medical services

And more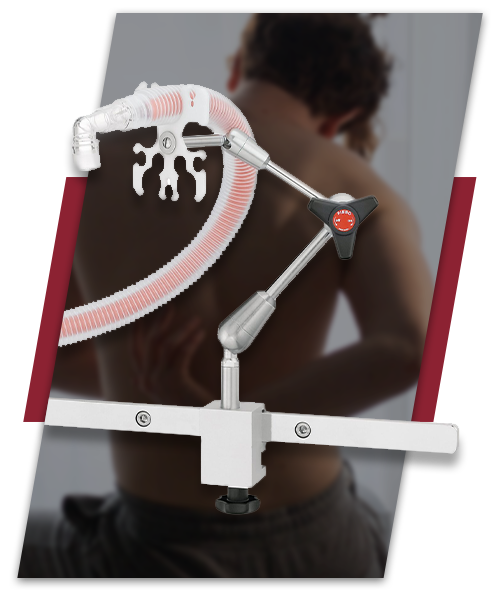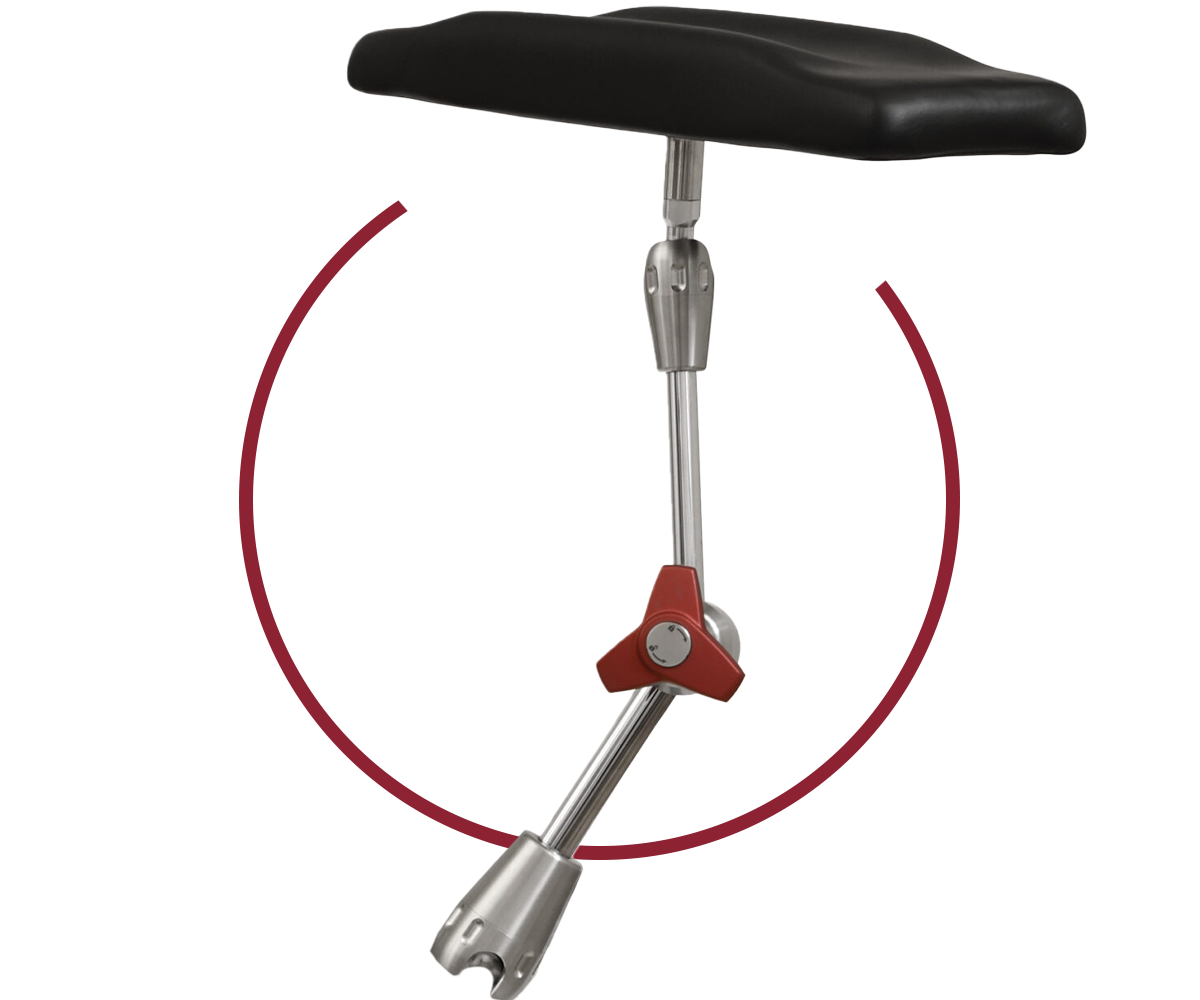 Not to be confused with traditional arm boards, FISSO Patient Arm Positioners offer unrivaled versatility in the medical field. This level of stability is incredibly valuable, especially in areas of surgical healthcare that demand accuracy and precision like spinal surgery. While traditional arm boards can require up to as many as five additional accessories to function, FISSO Patient Arm Positioners feature a simple one-step setup and provide a huge, dynamic range of motion that is not possible with other designs. A central locking mechanism both supports and positions the patient's arms, and does so easily, quickly, and securely. 
Spinal surgeons will appreciate how the compact design of these arm positioners frees up valuable space around the operating table, and patients will appreciate the comfortable viscoelastic padding.
Why Choose Novid Surgical?
Novid Surgical is proud to serve spinal surgeons by being the only approved distributor of FISSO articulating arms and arm positioners in the United States. These innovative products are reliable, user-friendly, and supported by the world-famous FISSO arm assembly. If you would like any further information, please do not hesitate to reach out to us today.