People with complex and serious conditions of the blood vessels and lymph systems often require surgery to properly treat conditions affecting their daily life. As a surgeon that is responsible for the life of your patients, it is important that you use the proper tools for success, as there is little to no room for error with these types of procedures. Novid Surgical is here to make life easier with high-quality surgical tools that provide great benefits to vascular surgeons. Read below to find out more or contact us today!
Globally Used FISSO Swiss-Made Products
In our pursuit to offer surgeons across the globe the best surgical tools for operations, we have partnered with FISSO Swiss-Made Products, and we are their sole distributor in America. FISSO products are known for their high quality and functional builds, as they provide a tremendous amount of benefits to surgeons that take advantage of such tools. FISSO articulated arms are some of the most popular tools available, as each individualized holding system is simple to use, dependable, and customizable.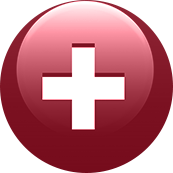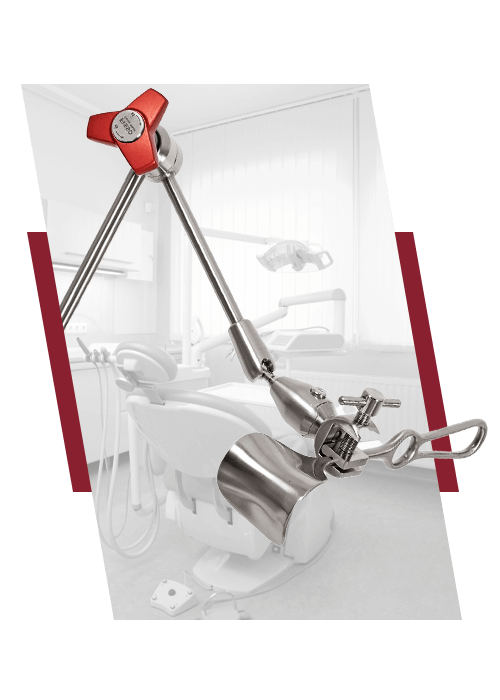 Sterilizable Surgical Articulated Arm for
In vascular surgery, it is important that surgical tools or other implements are sterilized properly to keep patients safe throughout the entire operation. The FISSO Sterilizable Articulated Arm from Novid Surgical was designed for this very purpose, as it can be easily sterilized between uses. Crafted from medical-grade material, these articulated arms are the perfect addition to any vascular surgery room as they work as an extension to a surgeon's arm in various ways. They feature a device interface that can firmly hold surgical instruments for vascular surgeons during operation and is able to adapt to almost any surgical tool at the touch of a button.
Novid Surgical Non-Sterilizable
Novid Surgical Non-Sterilizable Articulated arms can be disinfected without the harsh demands of steam sterilization. This makes them a better option for vascular surgeons that see a limited amount of patients per session. That said, these non-sterilizable arms are made with the same high-quality approach as their sterilizable counterparts, so rest assured that no matter which you use, you will be working with the best tools available.
The Novid Non-Sterilizable Articulated arms are designed to allow a high degree of freedom and range of motion around the operating table, making it simple to hold and retrieve the tools you need during surgery. Best of all, these arms can be quickly disassembled and reassembled without the need for additional tools or time. Available in several sizes and configurations, these articulated arms are perfect for use in:
Vascular surgery research and development

Educational purposes

Emergency medical services

Practices that do not see more than one patient in a day

And more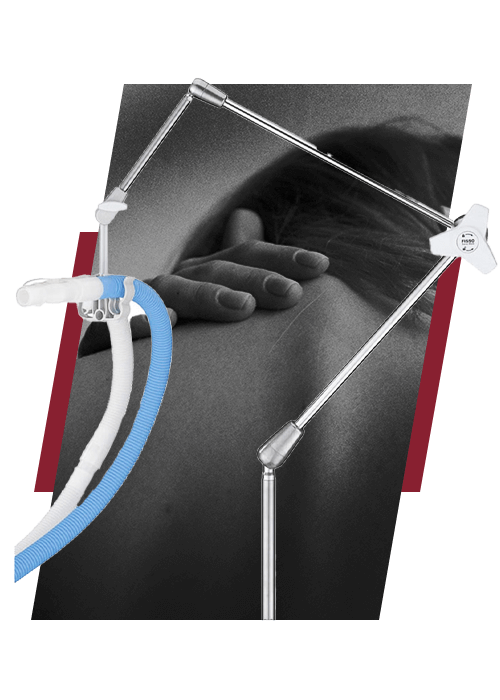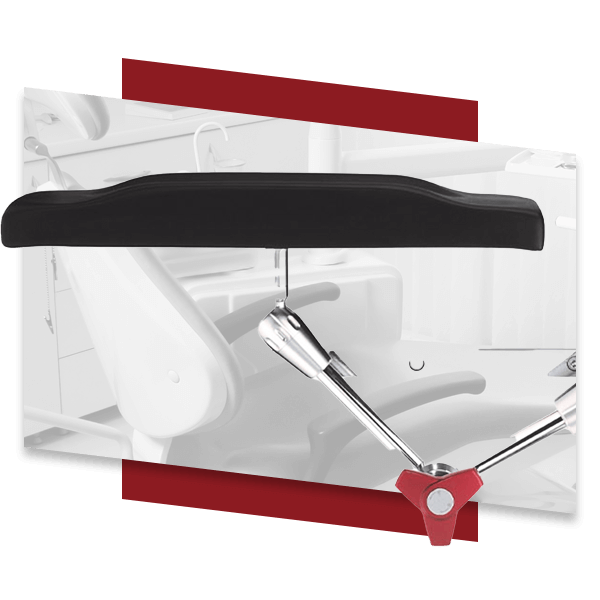 FISSO Patient Arm Positioners offer surgeons the versatility and flexibility to adequately seat patients before and during surgery. Unlike traditional arms boards that offer a limited range of motion, FISSO arm positioners are made with surgeons and patients in mind, as they are able to adapt to your specific operating room's needs. While traditional options often require up to five additional accessories to function properly, FISSO arm positioners offer a simple one-step design that delivers a huge, dynamic range of motion unlike any other device on the market. Along with a central locking mechanism that supports and positions a patient's arms in the best ways possible!
Why Choose Novid Surgical?
Novid Surgical is proud to service vascular surgeons across the globe with the proper tools they need to succeed. Whether you are looking for an advanced articulated arm or patient arm positioners, there are no better products to choose than those that we offer to surgeons! Contact us today to learn more.